delivering the best quality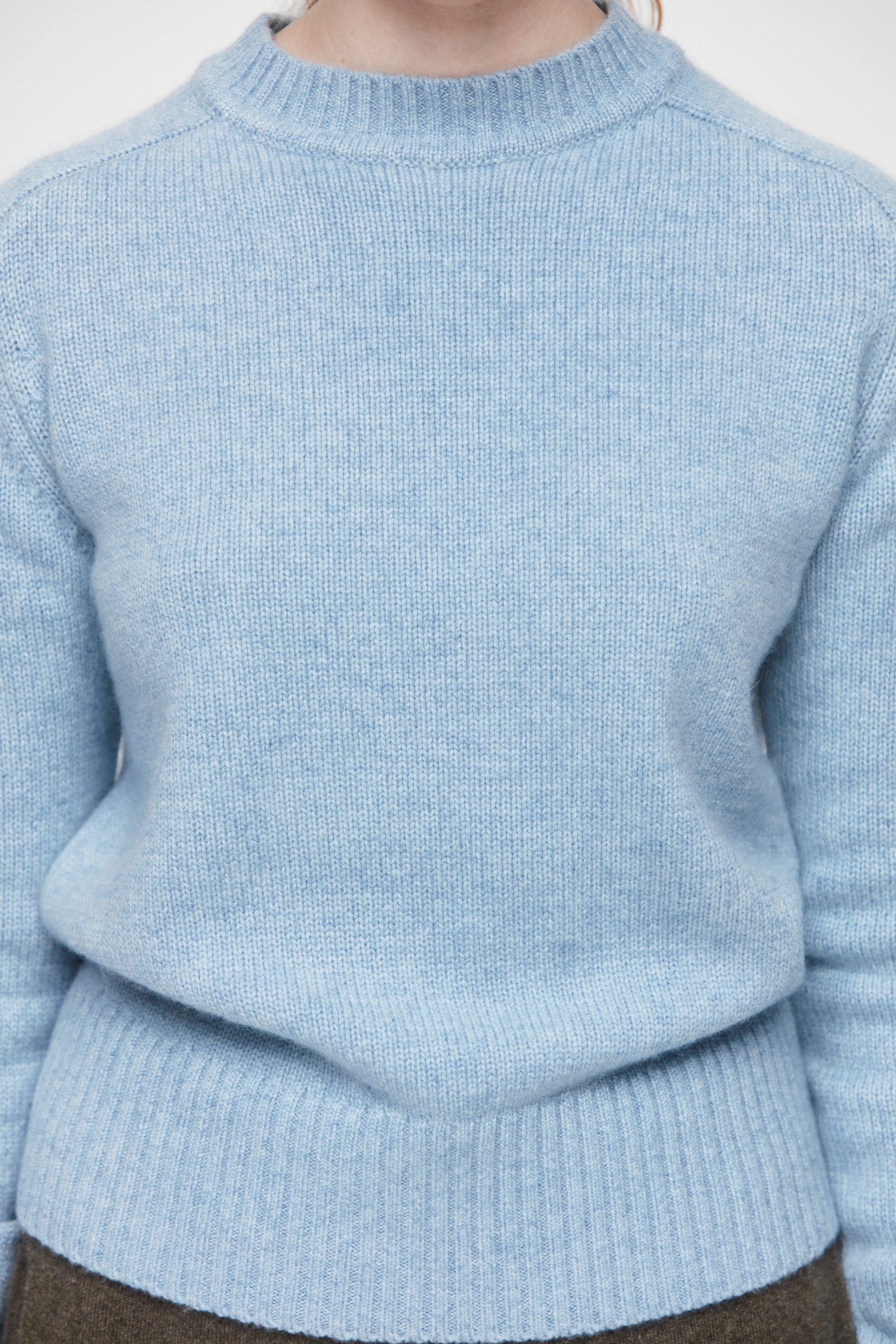 our design studio is based in amsterdam and our production taken care of in china. our 25 years of experience in cashmere production in china, and our own professional team on location, gives us access to the best quality yarns and allows us to make the best garments of the highest quality.

durability and resourcefulness are of great importance to us. we only use the best quality and long-lasting cashmere from goats that live in mountainous areas in the chinese region inner mongolia. the winters here are extremely cold, the summers very hot. when the goats lose their winter coat, the longest cashmere fibres from their neck and abdomen are taken.

you can recognise our garments by the embroidered flag detail on the cuff or hem. this flag signifies the available colours of that specific style in that edition.